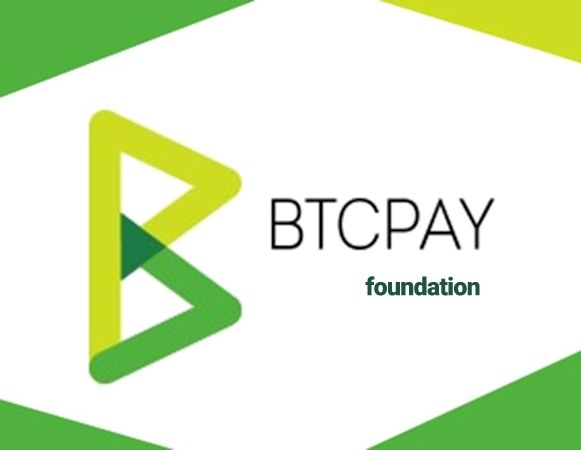 Designed by Nicolas Dorier, BTCPay Server is a complete open source solution that allows anyone, including merchants, to receive payments in bitcoins for oneself or others as well as for payments through the Internet. Lightning Network, without being dependent on any third party.
The foundation BTCPay Server, independent of the project, aims to financially support projects related to BTCPay Server like developing new features, e-commerce plugins, producing tutorials and promoting BTCPay Server via events.
The foundation BTCPay Server is supported by At five and Square Crypto.
Learn more: foundation.btcpayserver.org – blog.btcpayserver.org
https://www.binance.com/?ref=16820269